10 THINGS // Hamptons Design Contemporary
Earlier this month an interesting new event took place in The Hamptons, bringing luxury contemporary furniture into an alway-hot market for art & design. The concept makes perfect sense, so we wanted to explore more. Here are 10 THINGS we found out about the show:
1) Celebrity-filled, as are most things in the Hamptons
The Hamptons are home to many stars in design, business, art, entertainment and that was apparent at the opening event. Designers Thom Felicia & Jonathan Adler were both on hand.
2) Sprawling, indoor/outdoor space
A great video overview of the show and its expansive outdoor pavilion
3) Rick Friedman
The founder of Hamptons Contemporary shares his summer trends in this article.
Founded by two cousins who learned upholstery and furniture making from their fathers.
Atocha specializes in storage for record players, components and vinyl record LPs.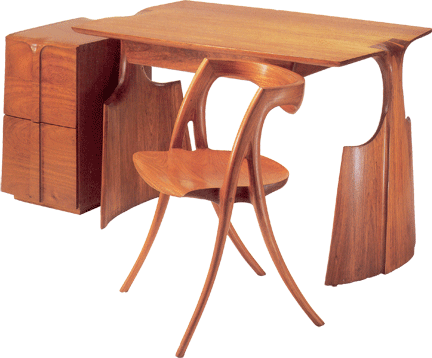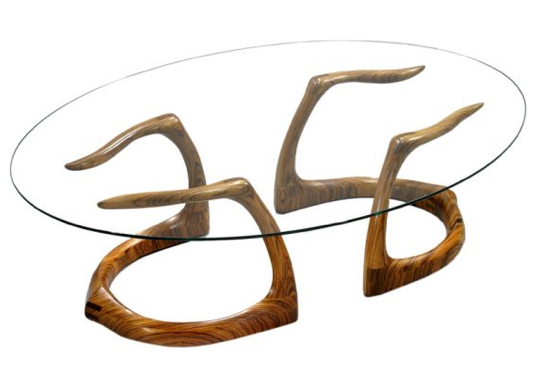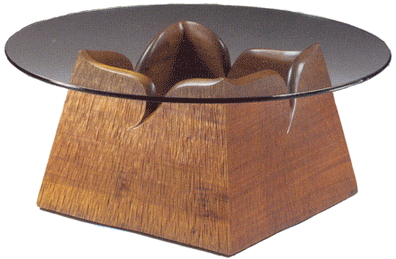 Old-school furniture maker specializing in hardwood works of art
8) Glenn Gissler
Interior designer whose client lists include celebrities like Michael Kors
The founder of Fanuka Inc. and the "Contractor to the Stars" has worked on projects for clients including Bethenny Frankel, Beyonce, Rosanna Scotto and Tony Bennett. Fanuka's Million Dollar Contractor debuted on DIY Network and then moved to HGTV. He also co-authored What's a Homeowner to Do?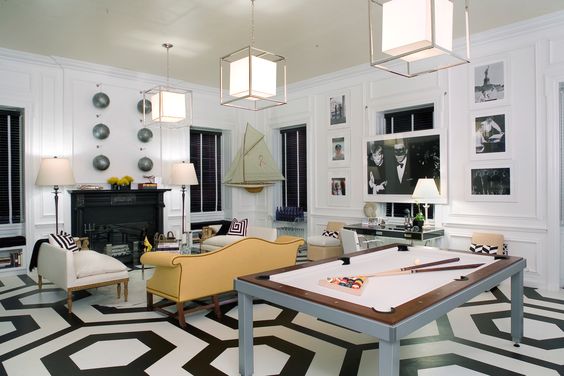 10) Lampa
Locally-made lighting design company based in Aquebogue, NY.